What are your True
Soul Intentions?
Victoria Bourque, Healer, Clairvoyant/Psychic
| | |
| --- | --- |
| Posted on December 9, 2017 at 2:35 PM | |
Hipster Christmas Poem, By Victoria Bourque
Twas the night before Christmas in Somersworth you know.. and all were at Market Basket before the big snow.
Of course I was there, just went to TJ Maxx, (I bought this white purse and a wallet to match!)
As I shopped and I scurried up and down the food aisles...I was met with smiling people on every aisle. Some were in jammies..and sweatpants of course. But I noticed some people I didn't before. They were dressed and they were stylish...yes dressed to the nines!! I saw well groomed haircuts and classic fashion lines! Was I in a hip metropolitan area??? I had to stop...fashion hysteria!!
These were the people forced out of Portsmouth!! Longing for signs we were still important!! So what if we can't live there or pay the high rent! The only course for many is so evident!! Moving to a new zip code!
We have Somersworth!! A meccca...and soon you will see. that people here also dress fashionably! (Even on a snow day!)
And right there and then...heard my heart give a clatter!! My spirits were lifted....what the heck was the matter? I'll tell you. Behold to my wondering eyes should appear!!!! Good looking men wearing knit hats and scruffy beards!! Hipsters!! So many, all in one day!! My head was spinning, what can I say!
Woo hooo! I exclaimed as they came into sight. They are liviing here too now. What a delight! Merry Christmas to all and I guess I shopped right!
It made me happy to finally see...moving was hard but set me free.
And now as I notice...there's a lot of people here...that once thought they couldn't live that far from there. Santa thanks for coming and giving me my house..I am grateful as ever...your humble little mouse. With a great new purse!
Love, Vicky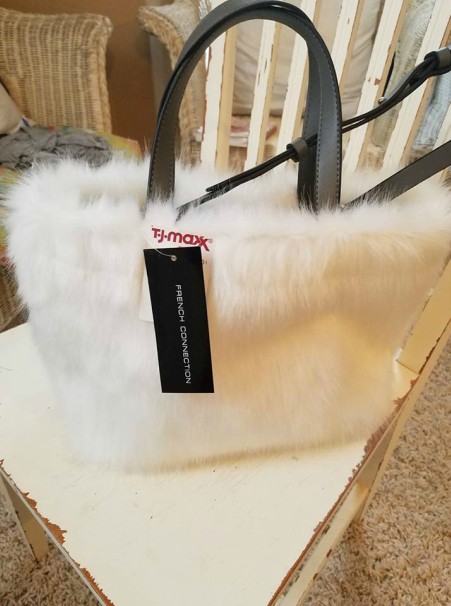 Categories: Soul Intentions, Psychic, Portsmouth, NH, Medium/Clairvoyant
/